Ready to flip your table? We can help!
We've all been there, at that point in a project where the only solution seems to be flipping everything over and starting from scratch.  Here at Table Flip, the goal is to understand the unique complexities of your organization and find the simplest solution possible.  Whether you are working through a project that needs a new view, or simply trying to understand how to even approach scoping a project we can help.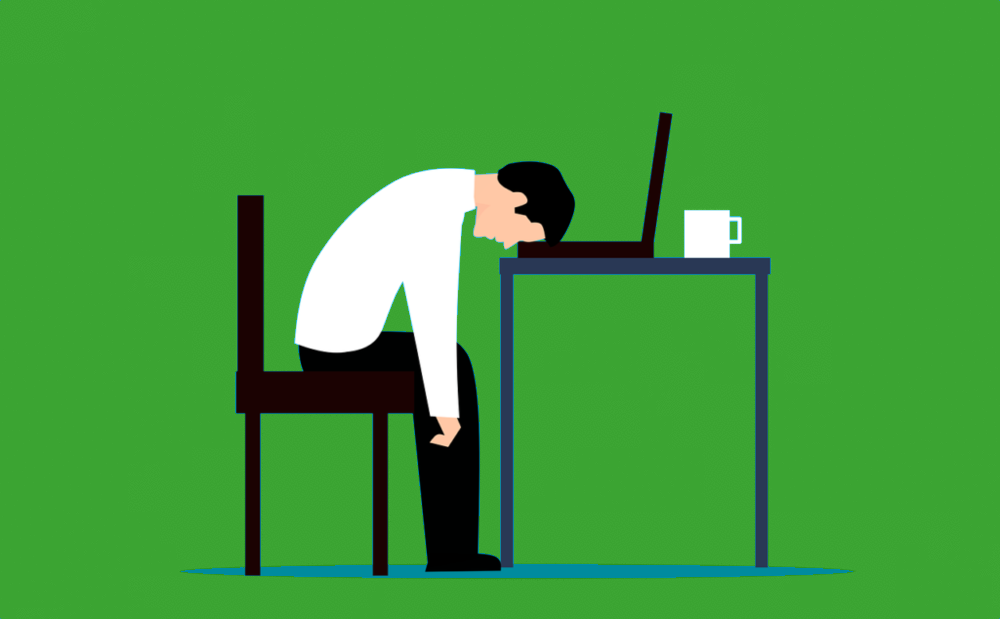 Think
Spending the time to understand where the operational process and data paths overlap is crutial to building a scalable solution that will continue to grow with your business. Find out more about our thought process.
Build
Building a solution is easy. Building one that supports your complex organization while also adhering to industry best practices, high performance graphical packages, low-code installations, and that is easily supportable is much more diffult. See how we make the difficult look easy.
Improve
No matter what type of installation you already have in place, there is always room for improvement. A lot of the time this comes from simplifying the solution already in place to make it more robust and easier to use. Discover how much better an existing installation can perform.